No Charge for your Test Kit!  In the event your home has elevated levels of Radon and we preform the Mitigation, we will refund you the cost of the initial testing.
The only way to tell if you and your family is exposed to high levels of Radon is to test your home.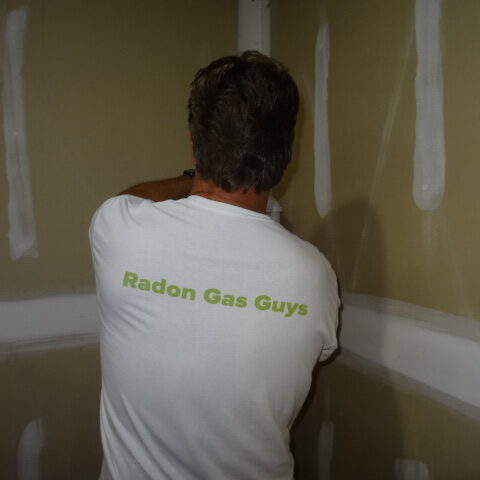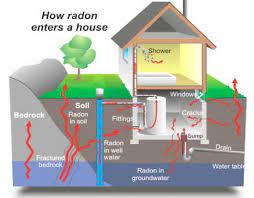 Radon is a tasteless, odourless and invisible radioactive gas that results from decaying uranium, and is a leading cause of lung cancer.
Have a question about radon mitigation for homes, businesses and public buildings in Ontario?
Call 519-572-7896
Radon levels have no correlation to the age of the building, construction type or kind of basement floor. What we hear from most customers is "there's no uranium here so I really don't see the point of being concerned." In reality there are very high levels of uranium scattered throughout Ontario – as the glaciers melted they dropped uranium rich boulders, rocks, pebbles and soil which they had carried down from northern Ontario and dropped them all over the country. You may unknowingly be exposed to high (cancer causing) radon levels.
Since there is no real predictor of high radon levels, the only way to know is to TEST.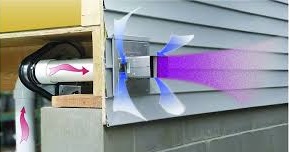 How long does it take to install a Radon Mitigation System?
The Mitigation process is very involved but is typically completed in one day with little disturbance to the occupants.
How much does a Radon system cost?
Well, we are not a "Poke and Hope" company! (Drill a hole in your basement floor, install a fan and hope it works) So....  we do a lot of onsite testing to ensure your system will work all year round, outside temperature can change the stack effect on your home and change the amount of Radon into your home. Without getting into too much detail the majority of our time is testing the basement floor, we need to seal all opening around, sump pumps, hydro entry, cracks in floors, plumbing openings, etc, to ensure the system we install will work and reduce the radon levels year round.  So, cost for a completed system is approximately $1500 to $4000.
Is there a guarantee the system will work?
100% We stand behind our work! If the system does not reduce the levels below the Canadian standard we will correct it or give you your money back.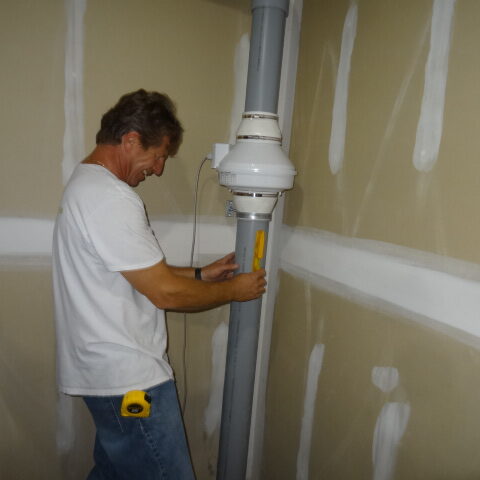 Call or text me for an onsite no obligation quote.   Rick 519-572-7896