All Canadian homes contain radon, an odourless, invisible, radioactive gas that is naturally occurring. Radon gas is the number one leading cause of cancer in non-smokers, and is responsible for more deaths than car accidents, carbon monoxide and house fires combined (Health Canada).
The World Health Organization standard for acceptable levels of radon in a home or business is 100 bq/M3.
The only way to be sure that your home is safe is to test. 
In this guide, we're sharing all of the information you need to buy radon test kits, including where to purchase, how they work and which ones we recommend to get rid of radon gas in your home.
Types of Radon Test Kits: A Quick Comparison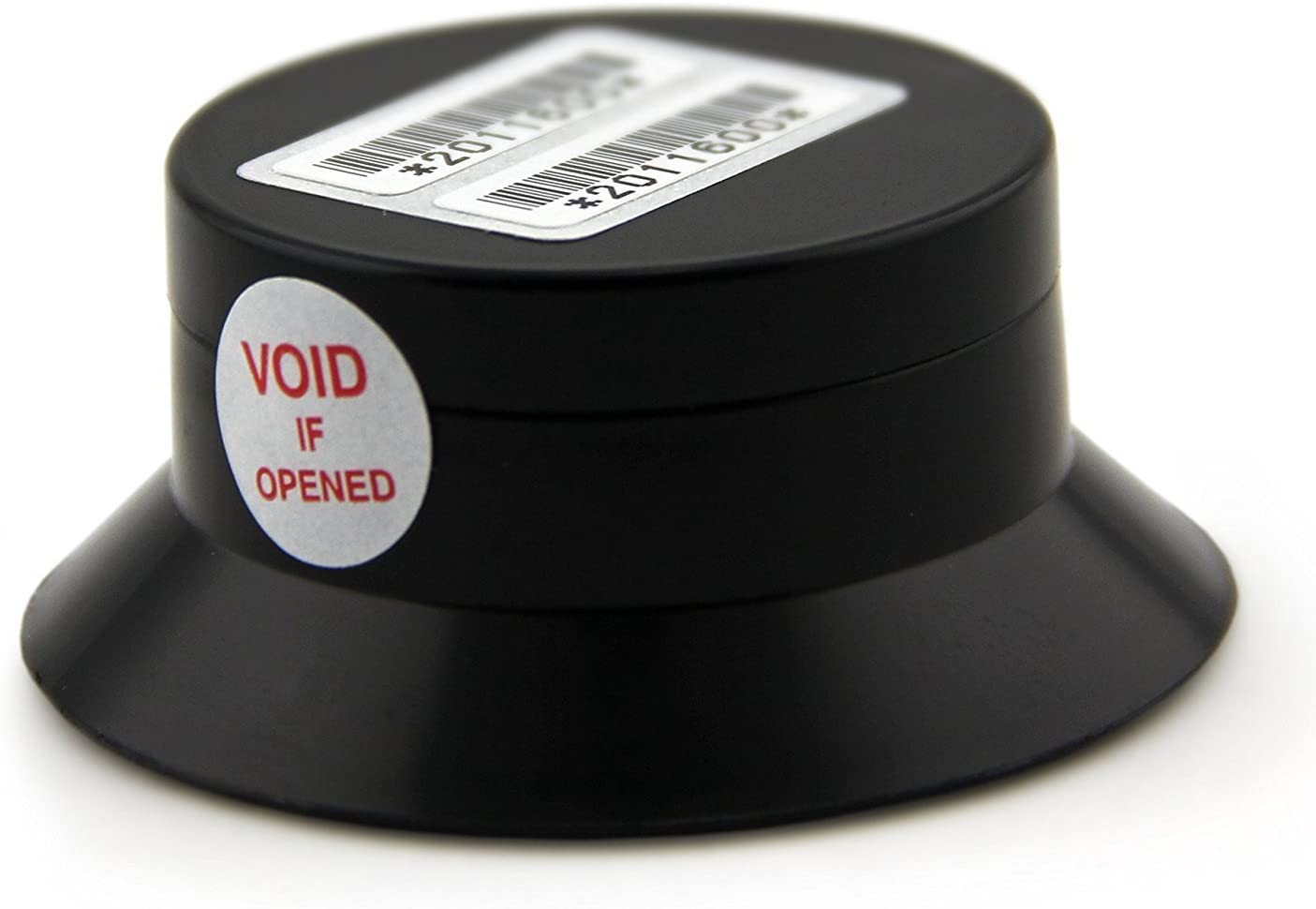 Radon Test Kit 
91 Day Test
Cost: $55 upfront charge, Cost is refunded if Radon Gas Guys provides the Mitigation system.
Option 1: Radon Test Kit
A radon dosimeter is the most affordable, most commonly used and most widely accepted tool to perform a radon test. Installed in the lowest level of your home or building, the dosimeter records an average radon level over a 3-12 month period, as outlined by Health Canada.
Following the minimum 91 day test, users are required to send the results to a lab for analysis and results. The AT-100 was rated as the most accurate dosimeter by leading national consumer advocacy group.
For those who have purchased a Tarion warranty home in the last 7 years, the cost of the radon test kit is refunded to you if we install the radon mitigation system. Your builder is required to cover the cost of the mitigation system up to $15,000 in the event your home is above the Canadian standard of 200 Bq/M3
Option 2: AirThings Corentium Monitor
Retailing for $143.99, the AirThings Corentium Monitor is an "always-on" radon detector that provides short and long-term radon levels via an LCD display.
The Corentium Radon Monitor will provide an accurate reading of radon levels in approximately 24 hours. The device is battery operated and will continue to measure radon levels over time to give homeowners peace of mind about their exposure to the cancer-causing gas.
Option 3: EcoBlu Monitor
EcoBlu is a compact, LED screen monitor that provides real-time and continuous monitoring of radon levels. EcoBlue uses sensor technology to deliver results in just 10 minutes, with reliable results in an hour.
The device has the capability to showcase current radon levels or daily, weekly, monthly and even yearly averages for longer monitoring windows.
EcoBlu retails for $199.00 in Canada.
Option 3: AirThings Wave Monitor
The AirThings Wave Plus monitor is a 6-in-1 device used to measure air quality in your home, including radon, CO2 and more. Designed to work in tandem with the AirThings app, the battery-operated Wave Plus device sends live readings on air quality to your smartphone via bluetooth.
The monitor provides a reliable reading radon gas levels after 7 days of continuous use, and it provides simple visual cues on the air quality in your home. A green light means air quality is safe, a yellow light means attention is needed and a red light means that remediation may be necessary.
Wave Plus retails for $229.99.
Our Recommendation 
With so many alternatives available, which is the right radon test kit for your home?
At Radon Gas Guys, our recommendation is to choose the test that you can afford to do as soon as possible. Long-term exposure to radon gas can be incredibly dangerous, and it's important to identify elevated levels in your home as soon as you can.
However, we understand that radon test kits vary considerably in price, and we urge homeowners to make the decision that satisfies both their budget but also their need to protect their family.
We are proud to sell 91-day radon dosimeters and stand behind the reliability and efficacy of this form of test kit.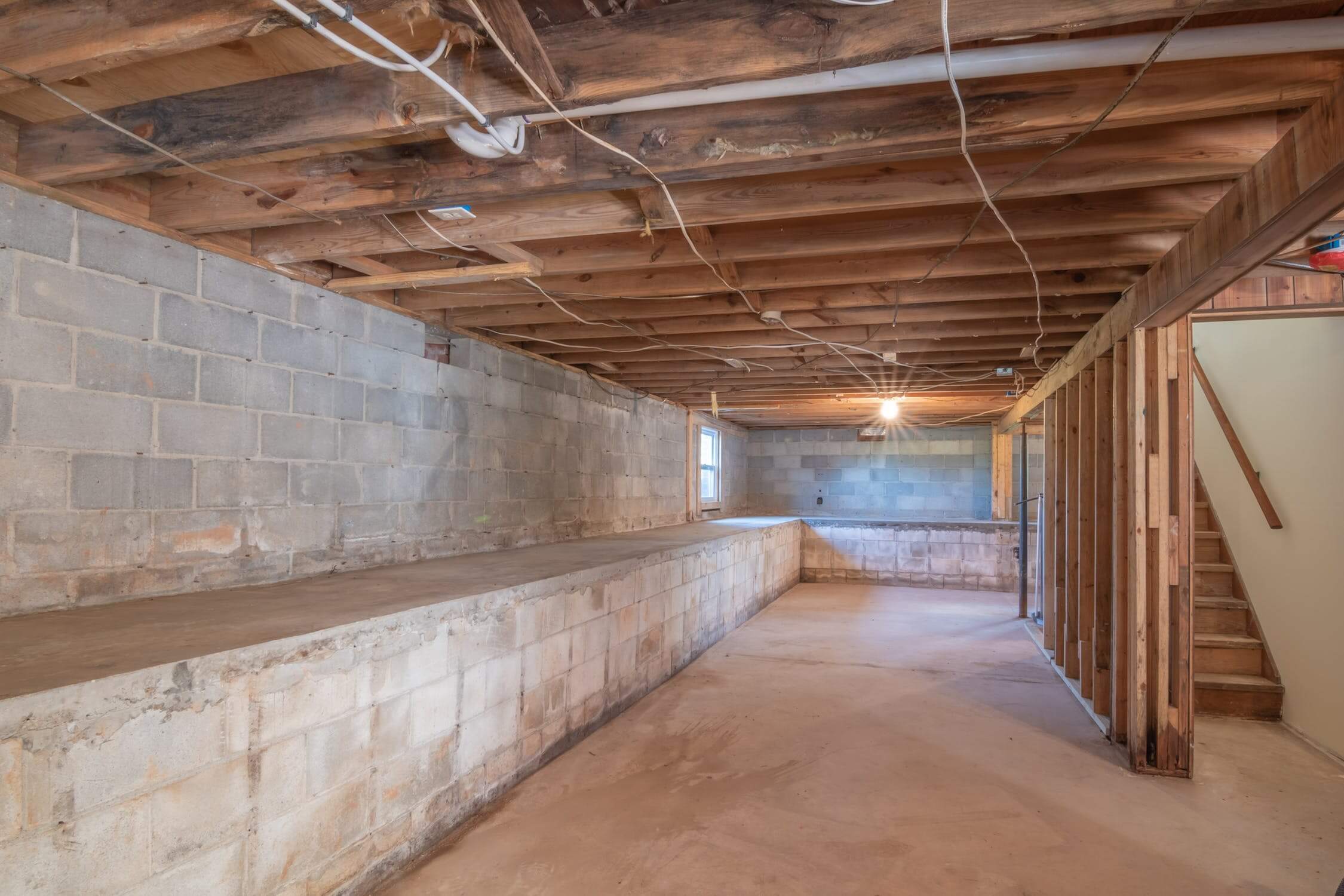 Where Should I Perform The Test?
All radon tests should be performed in the lowest-level of your home, as this is the area that is nearest to the source and is often most poorly ventilated. For most people, this means the test is conducted a basement, rec room or crawl space. If you spend less than 4 hours a day on the lowest level, your exposure time would not be long enough to yield side effects, so the test should be performed on the next lowest level of your home.
What Are the Health Effects of Radon?
Prolonged exposure to elevated levels of radon gas can be extremely dangerous. Radon gas decays into radioactive, energy-releasing particles that can be absorbed by lung tissue. Over time, these particles break down and release small bursts of energy, damaging the cells and increasing the likelihood of lung cancer.
On a day-to-day basis, the effects of radon gas on your health may not be noticeable — but over time, breathing it in can be deadly.
Trust Radon Gas Guys with Radon Testing and Mitigation
Whether you're looking for professional radon testing or a reliable radon mitigation system, the team at Radon Gas Guys is here to help. We are the top-rated radon gas removal company in Southern Ontario and have  lowered radon levels in both homes and  businesses across Kitchener, Waterloo, Cambridge, Hamilton, Guelph, Burlington and beyond.
After our mitigation systems are installed, most homes have dropped to as low as 5-20 becquerels.
Ready to test for radon? Contact our team today.